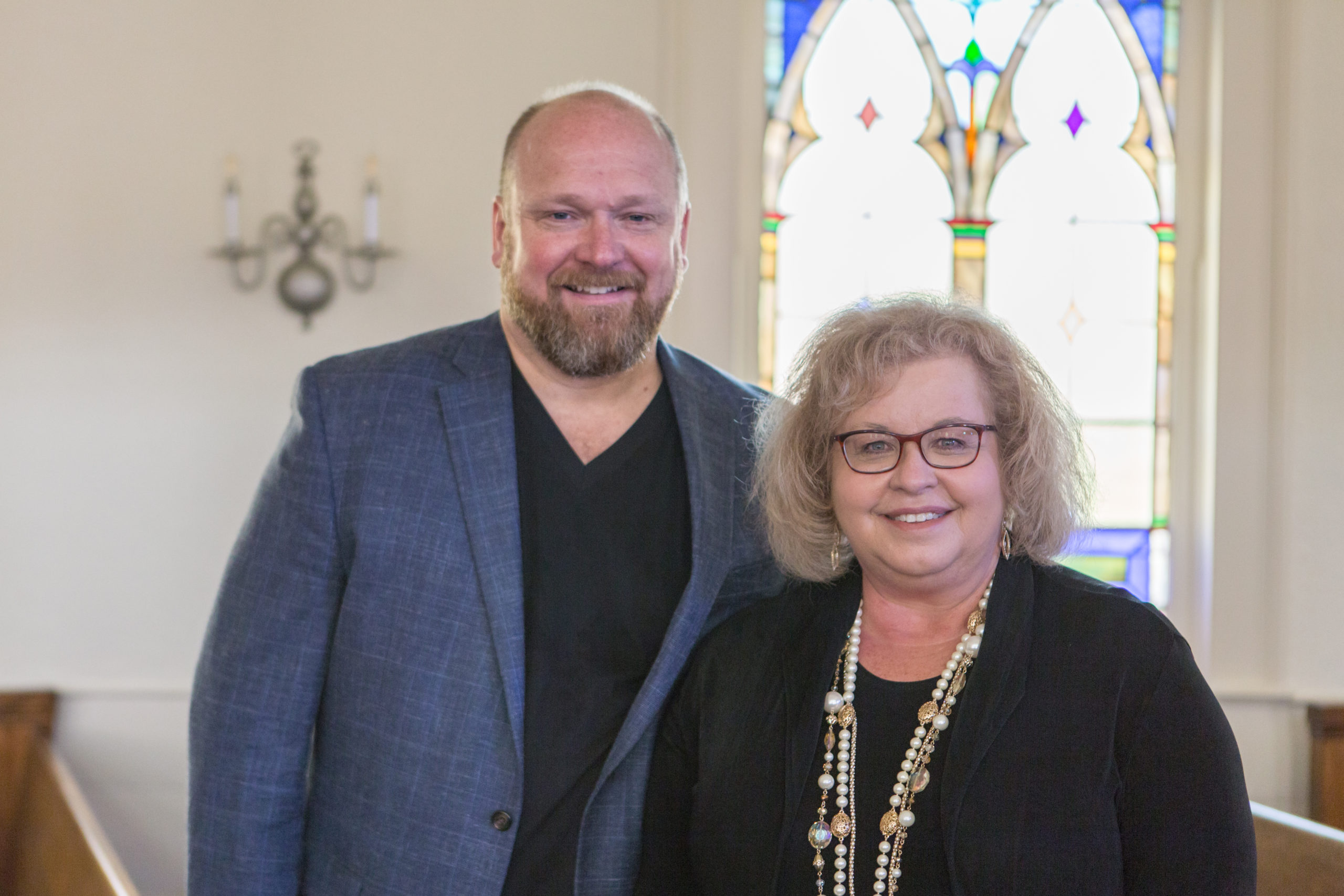 Kevin and Liz Merritt – Senior Pastor and Minister of Outreach and Discipleship
Kevin and Liz have served at Stepney since 2007.  They have three grown children and one grandchild.  Kevin grew up in suburban Boston and graduated from Catholic University of America in Washington, D.C.  Liz grew up in Fairfield and graduated from Skidmore College in New York.  With 3 children and 14 years of marriage, they attended Gordon Conwell Theological Seminary in Massachusetts.  There, Kevin earned a Master of Divinity and Liz received a Master of Arts Degree.  Kevin serves as President of the Board of Hopeline Pregnancy Centers.  Liz serves as Director of Royal Family Kids Camp.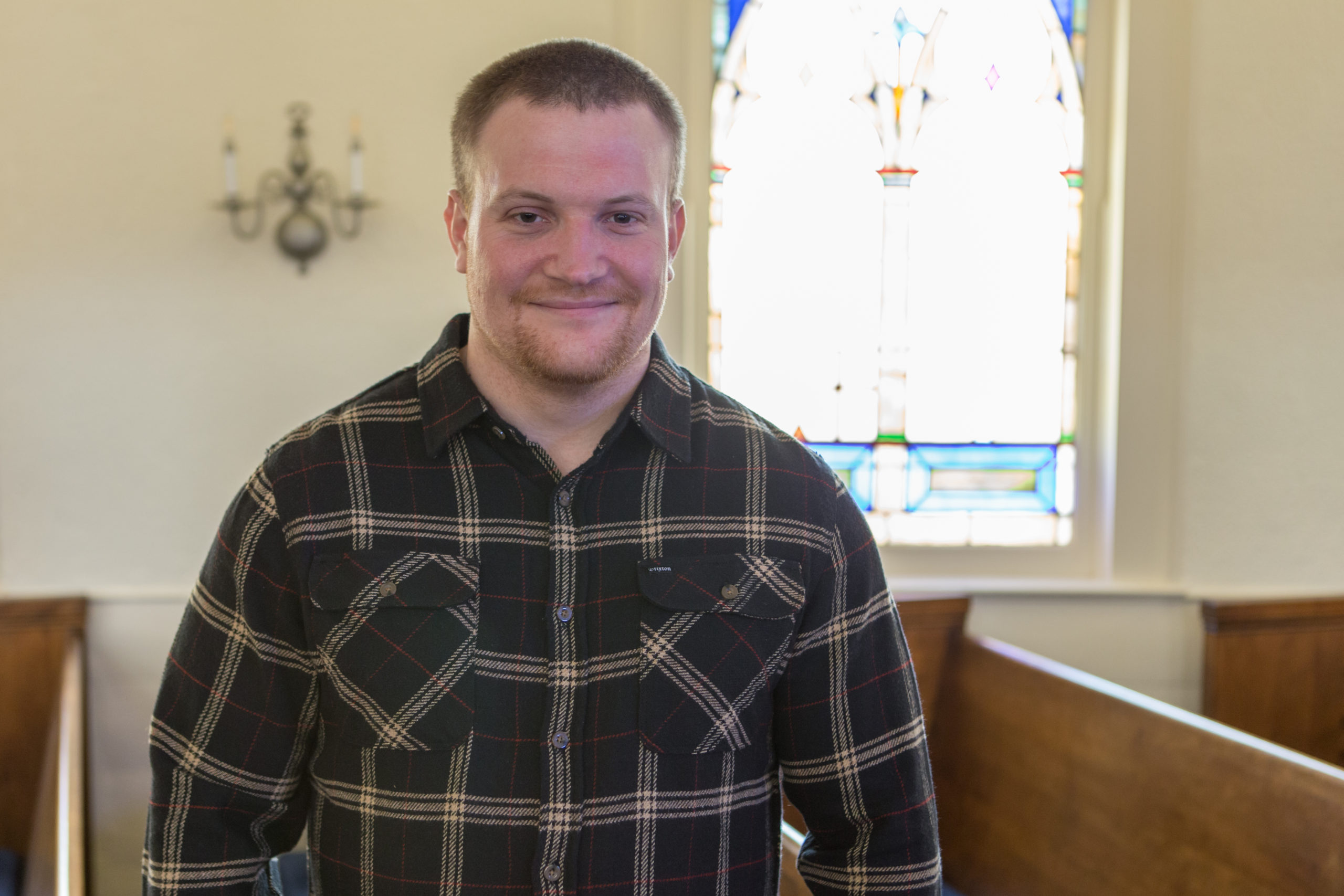 Ben Chase – Director of Student Ministries
Ben is a Connecticut native and a graduate of Wheaton College.  He has taught high school literature at Christian Heritage School for ten years.  In 2019 he received a Masters in Fine Arts in poetry from Western Connecticut State University.  Ben is engaged to be married this summer.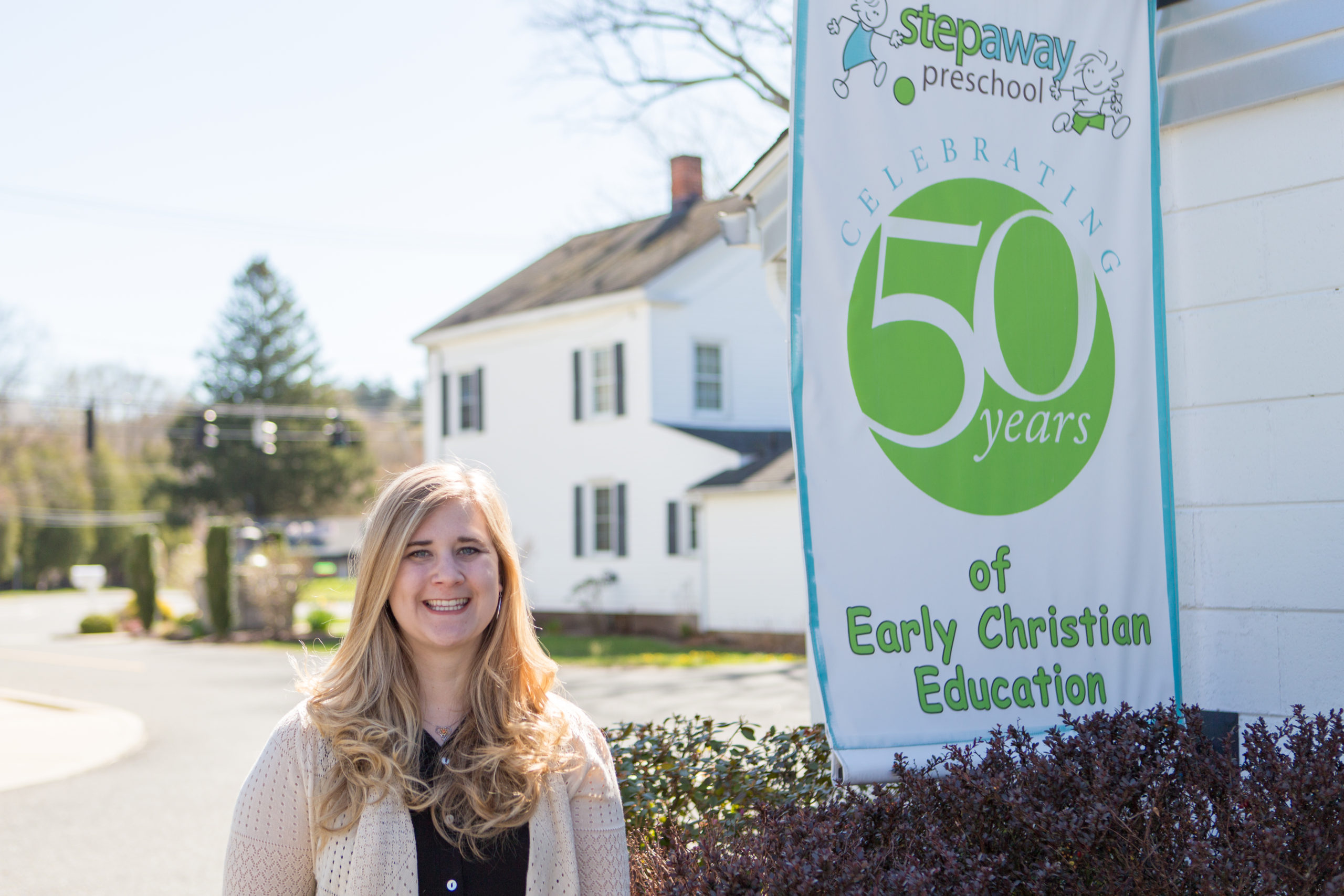 Hannah Barnett – Director of Stepaway Preschool
Hannah is a native of Pennsylvania.  She and her husband Nick have one daughter.  Hannah graduated from Indiana University of Pennsylvania and received her Masters of Child and Adult Psychology from Southern New Hampshire University.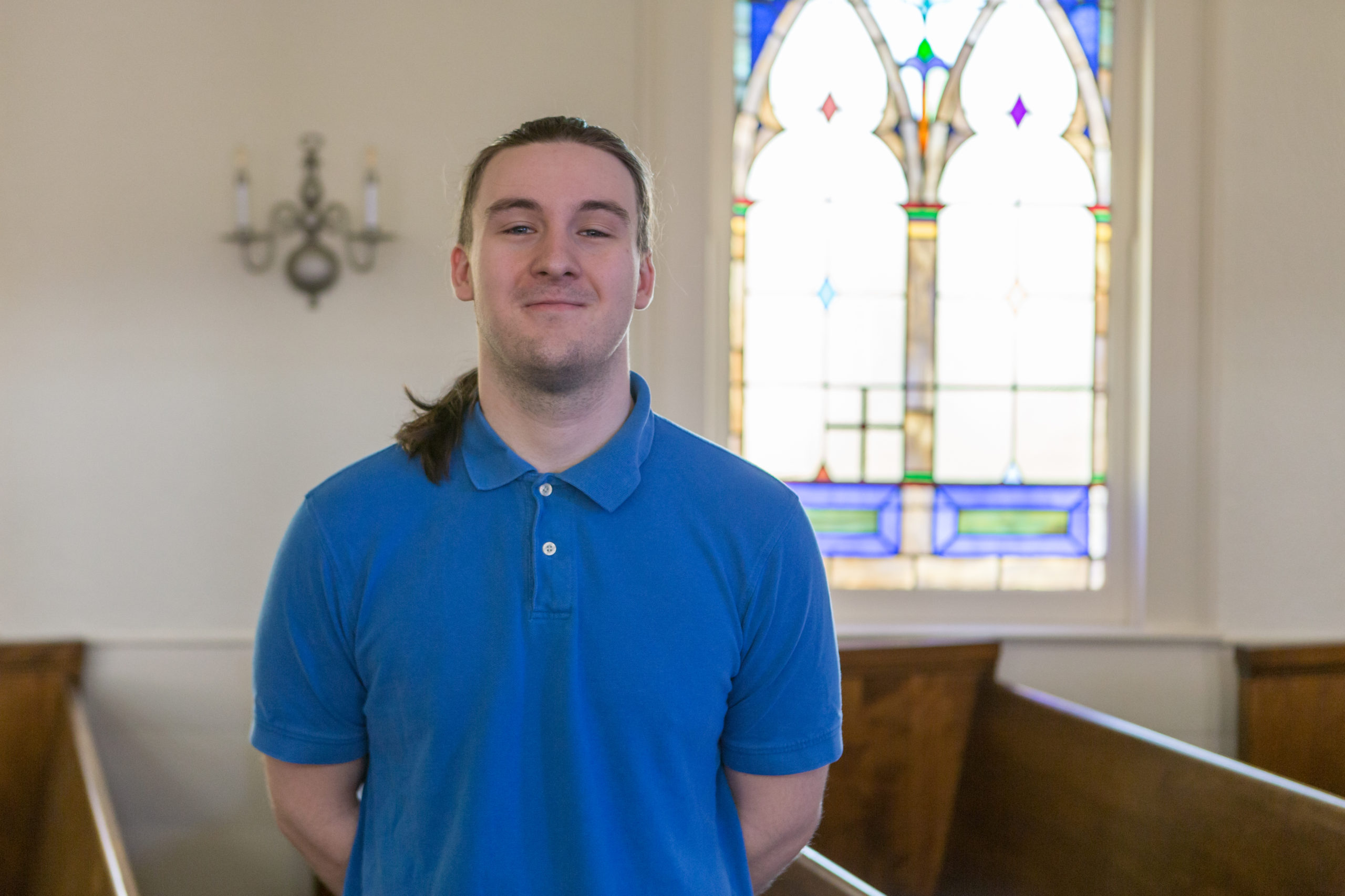 Bill Brady – Sound Board, Facility
Bill grew up in Newtown and played football for the Newtown Nighthawks.  He has attended Stepney his entire life.  He works full time as an apprentice for a local custom cabinetry artisan.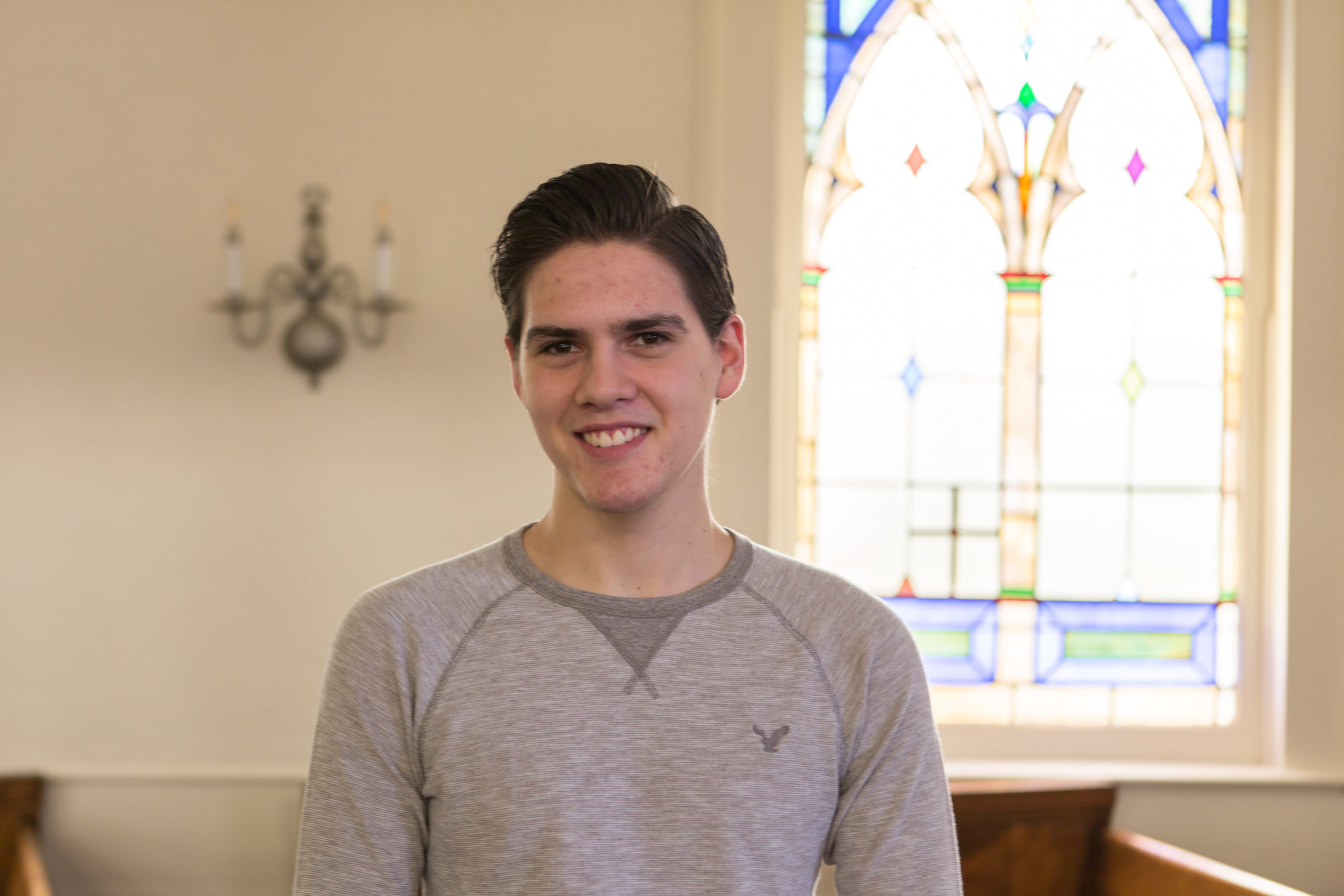 Dan Sampson – Worship Leader
Dan is a graduate of Christian Heritage School where he served in worship leadership.  He is a Shelton native and attends Liberty University online.  Dan is committed to fostering a Christ-centered worship experience in his role at Stepney.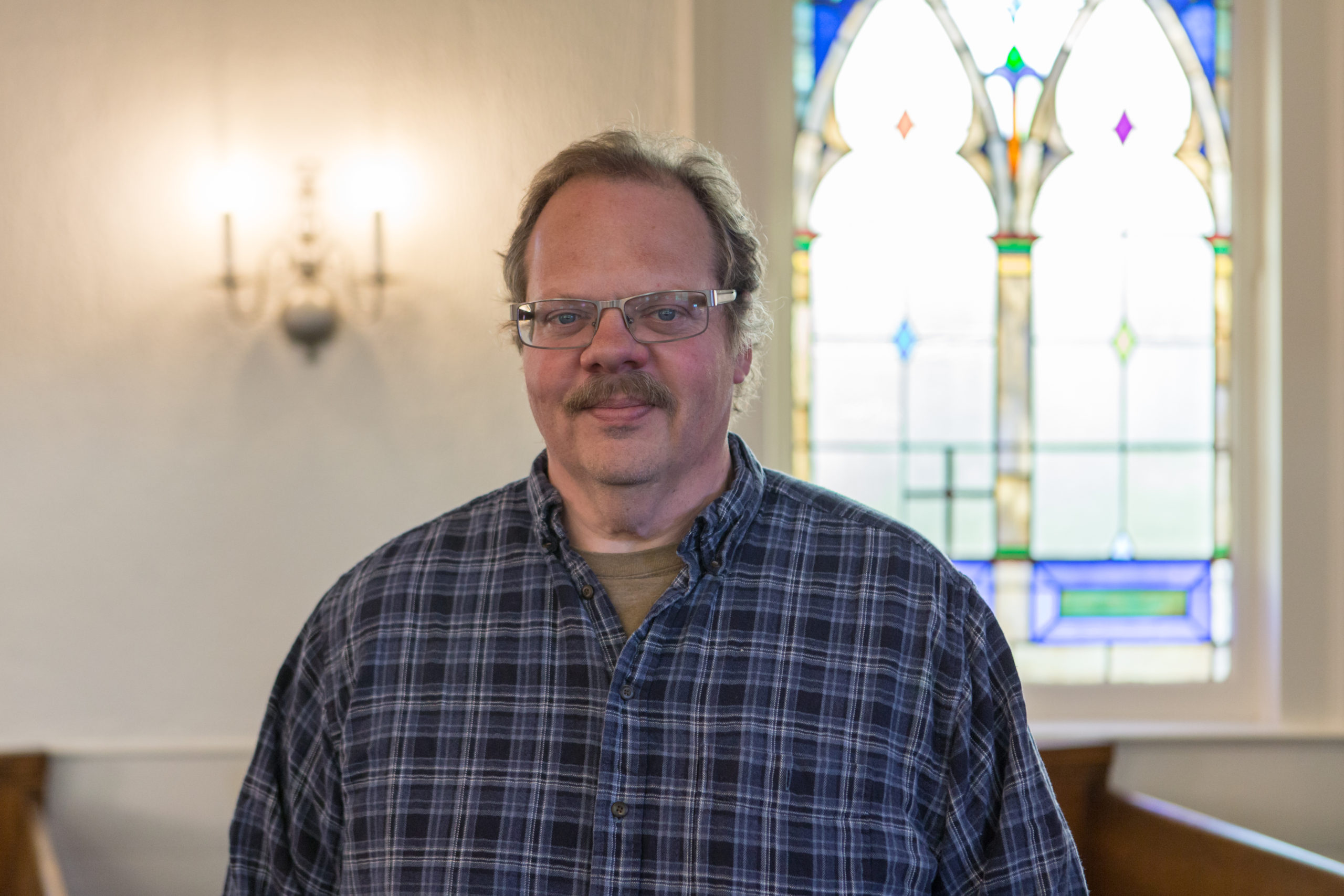 Glenn Sahlin
Council Chair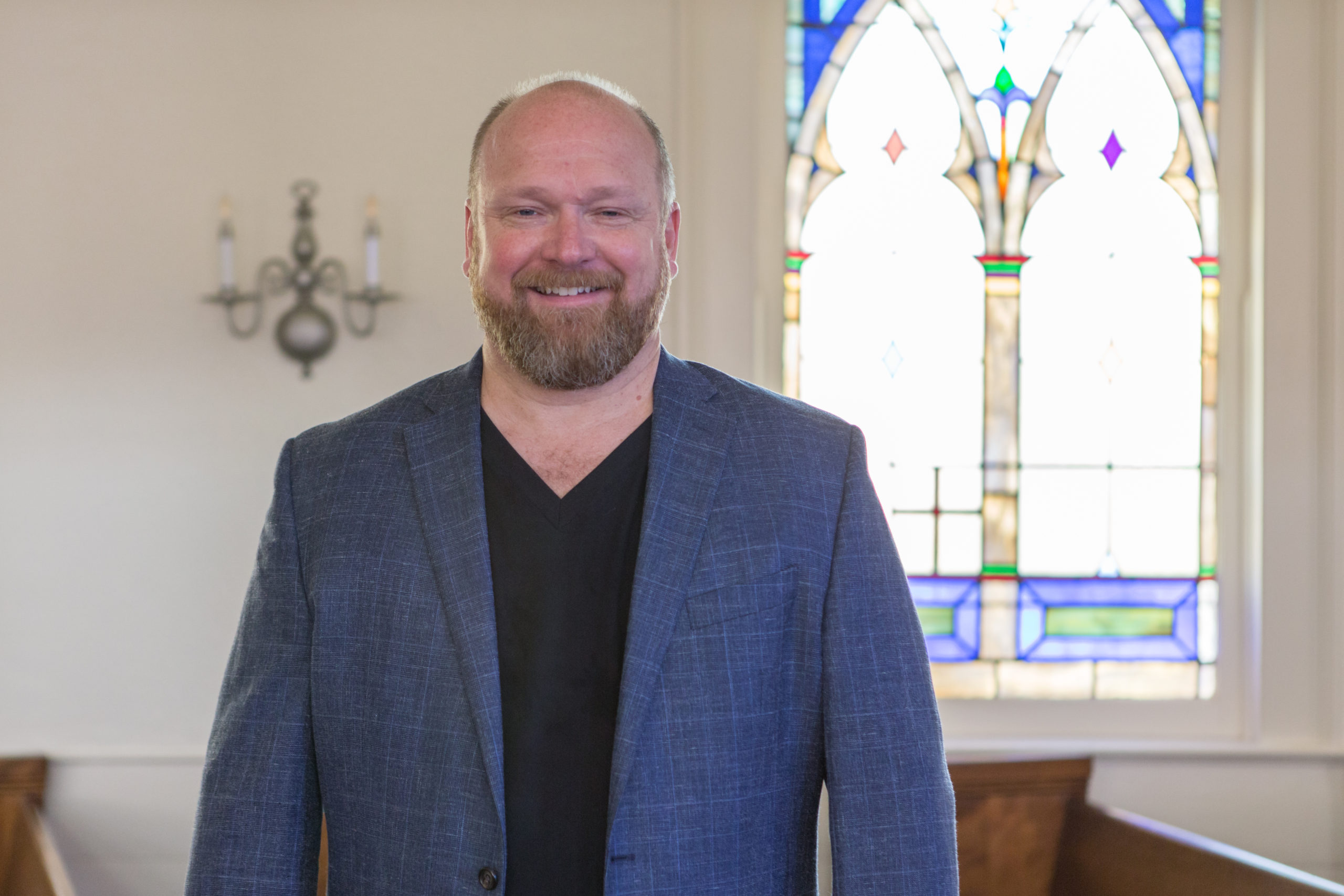 Kevin Merritt
Council Member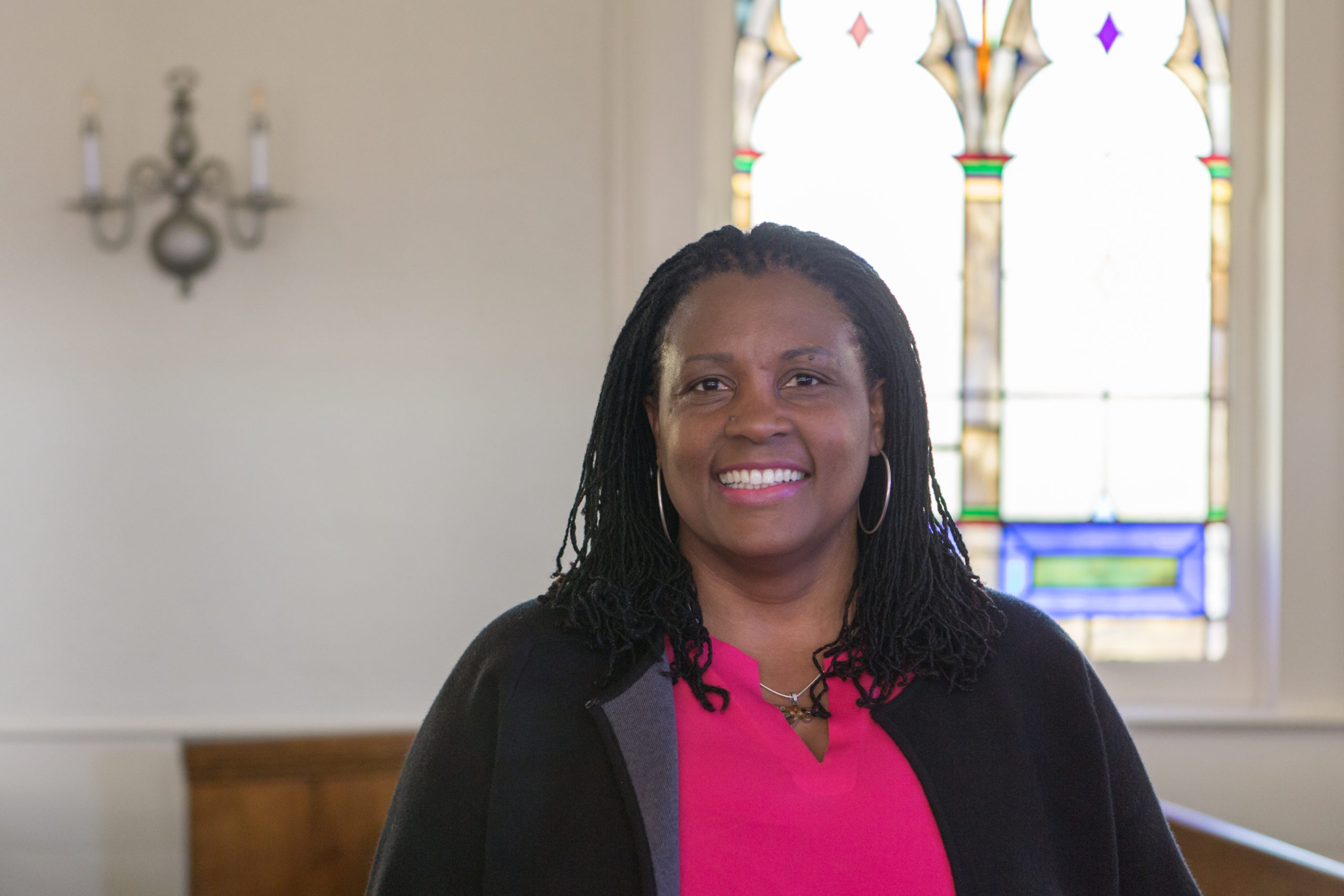 Adela Turtillien
Council Member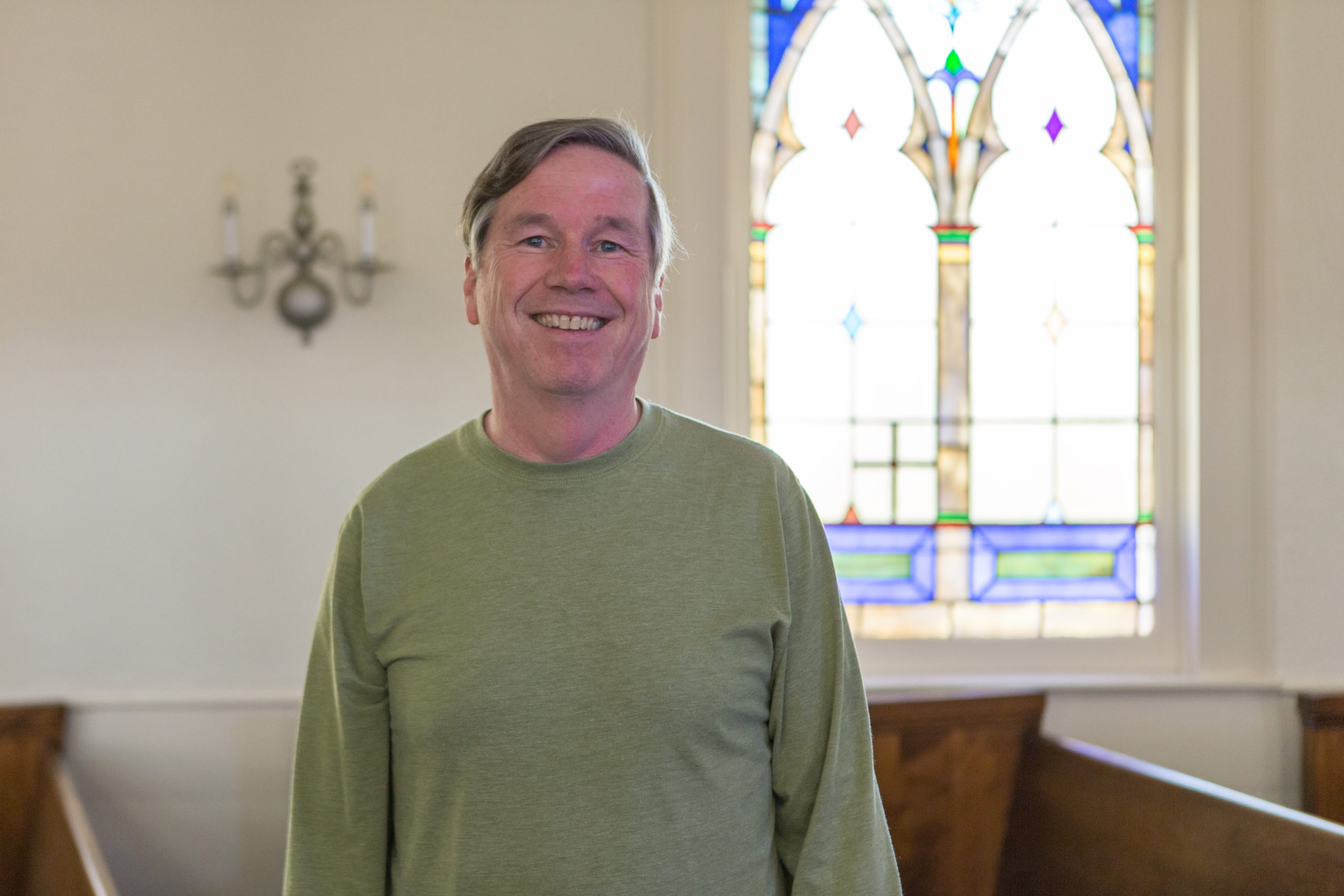 Mike O'Brien
Council Clerk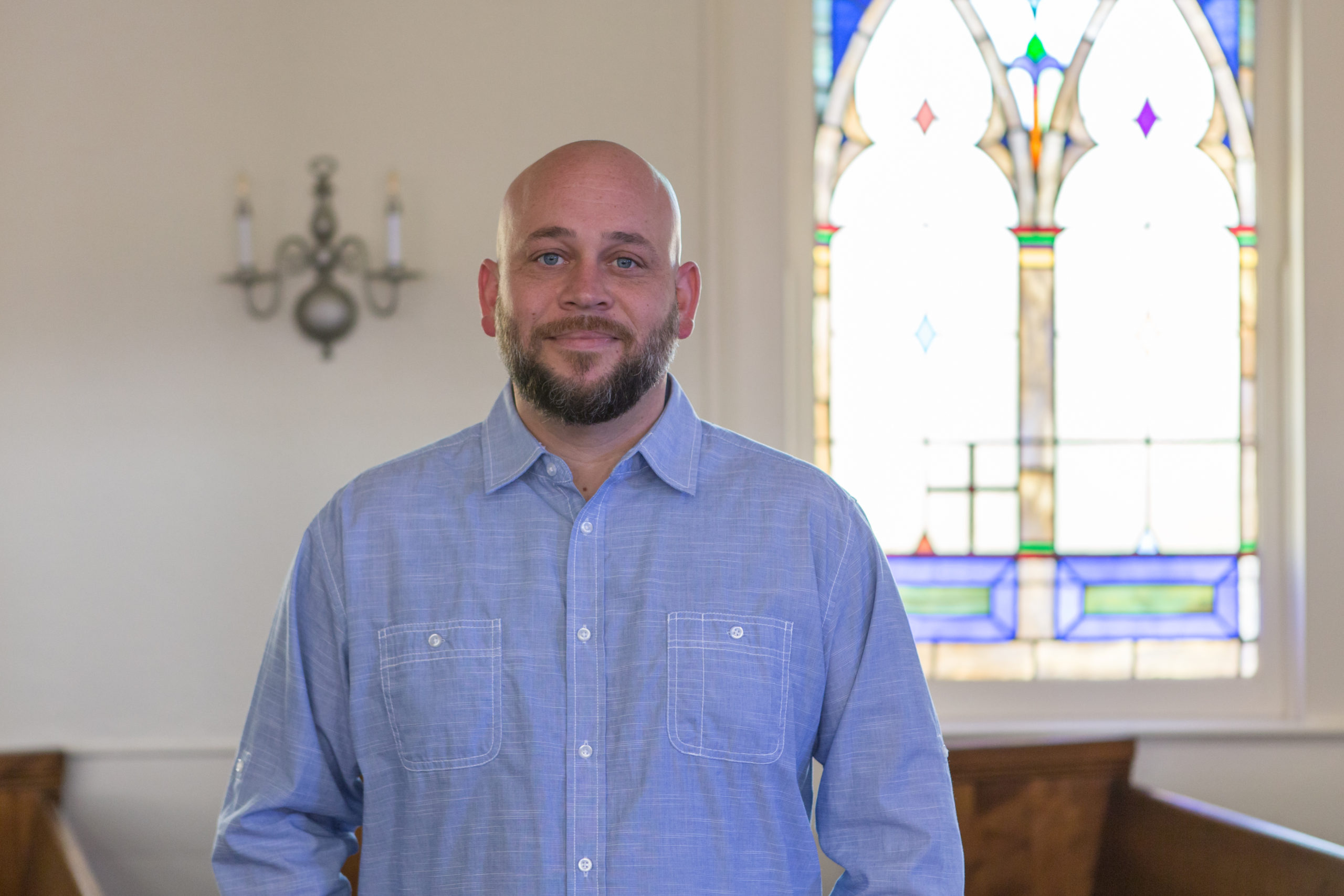 Andrew Herold
Council Member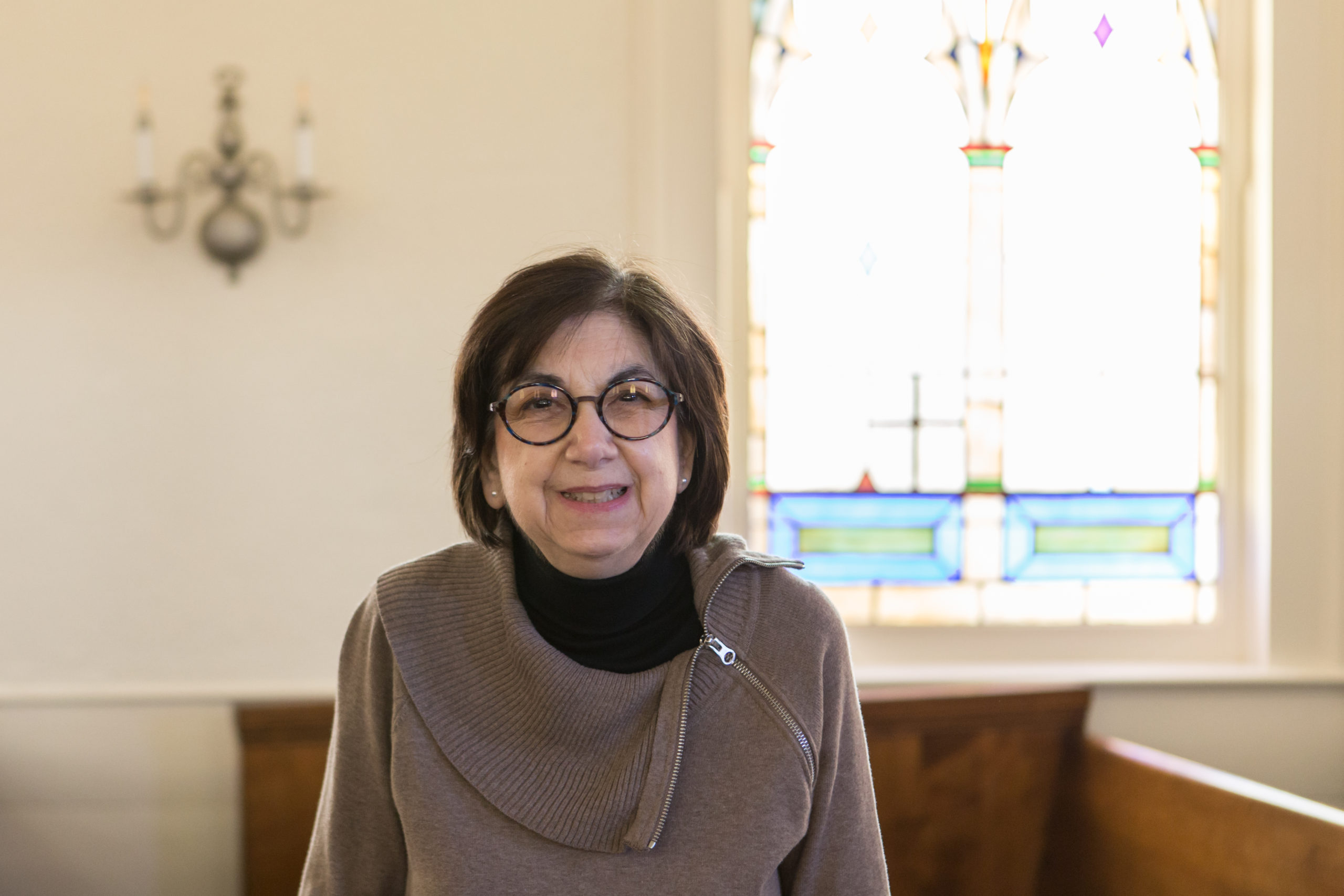 Rosey Pampa
Council Member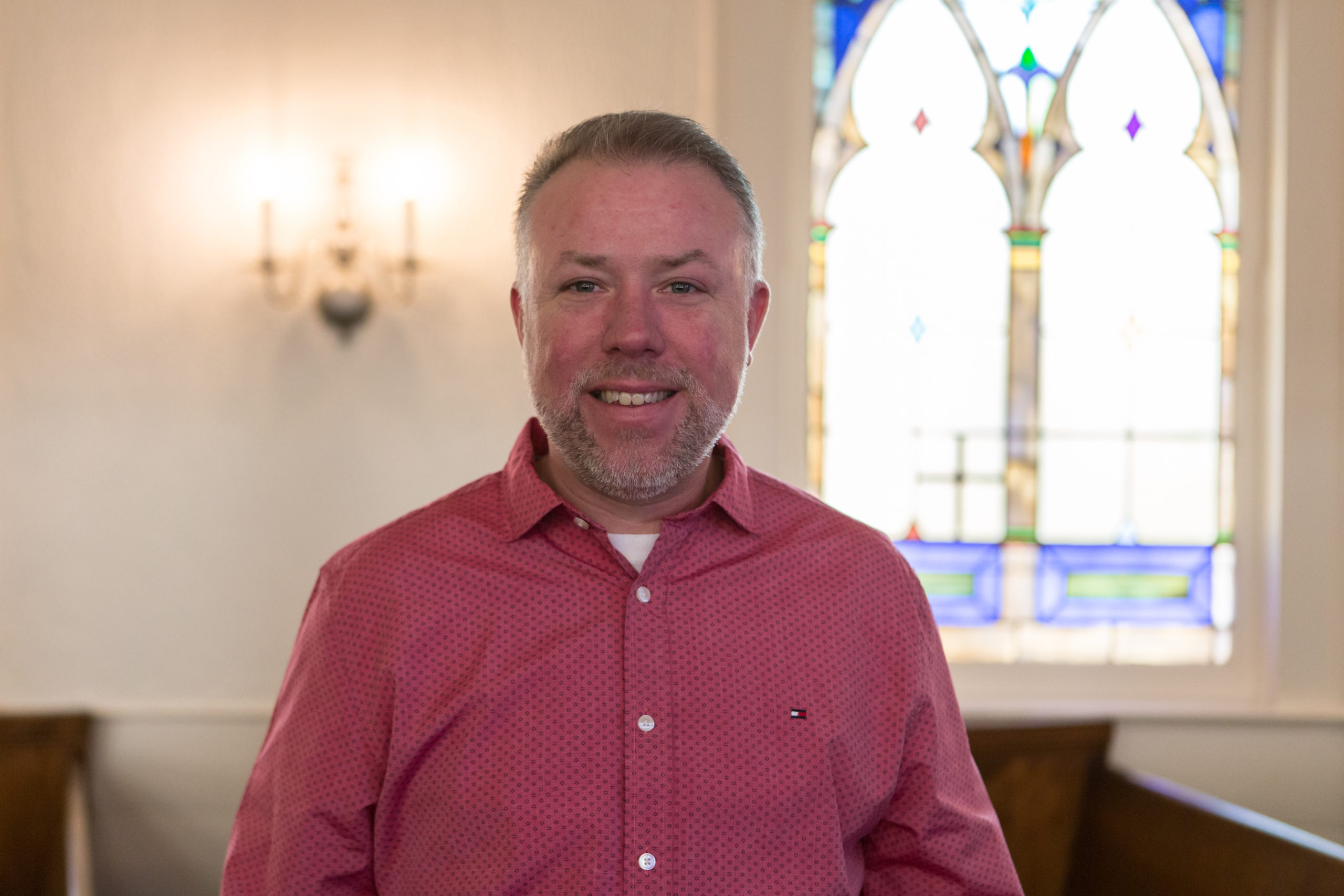 Thomas Iskrzychi
Council Member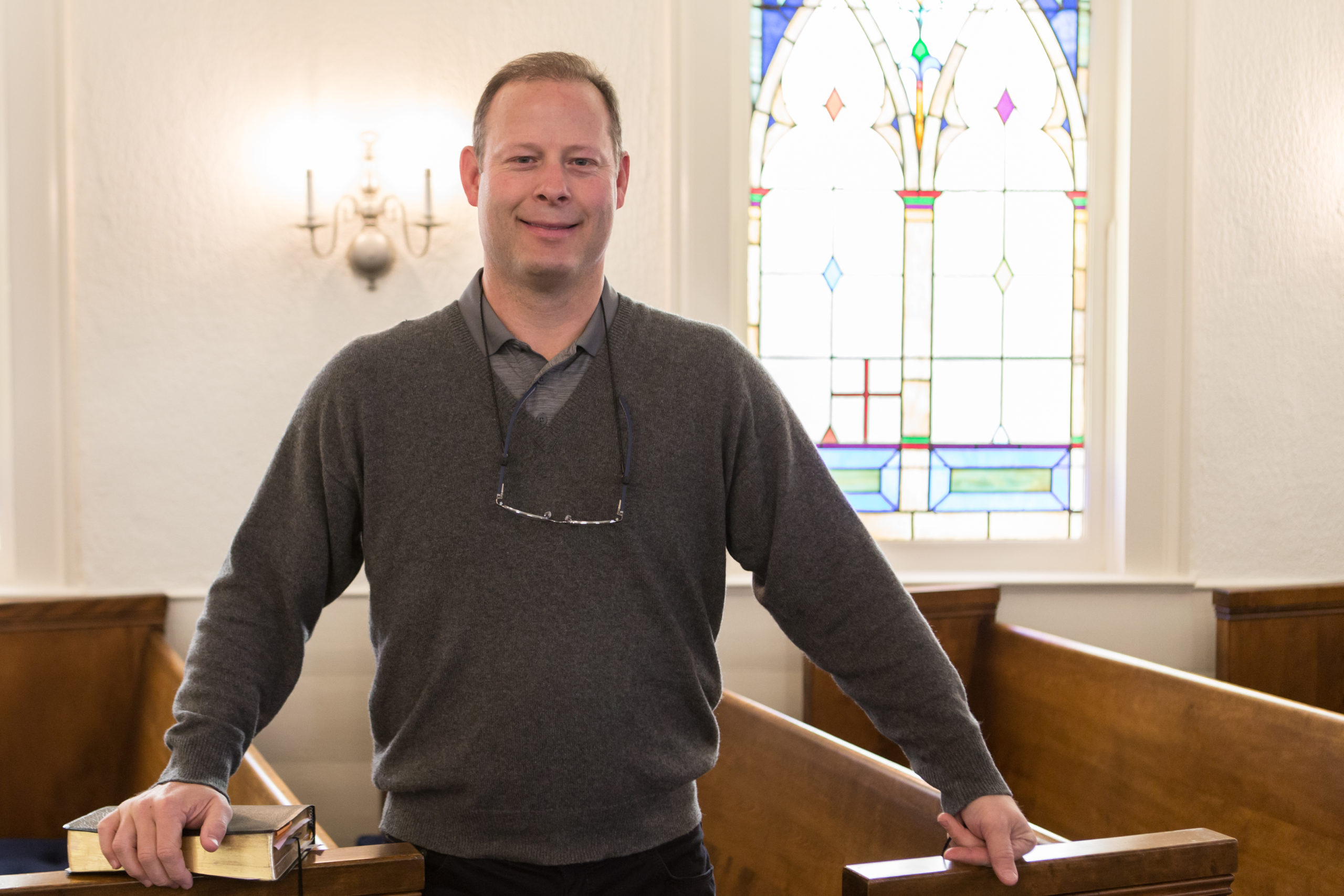 Michael Smith
Council Member