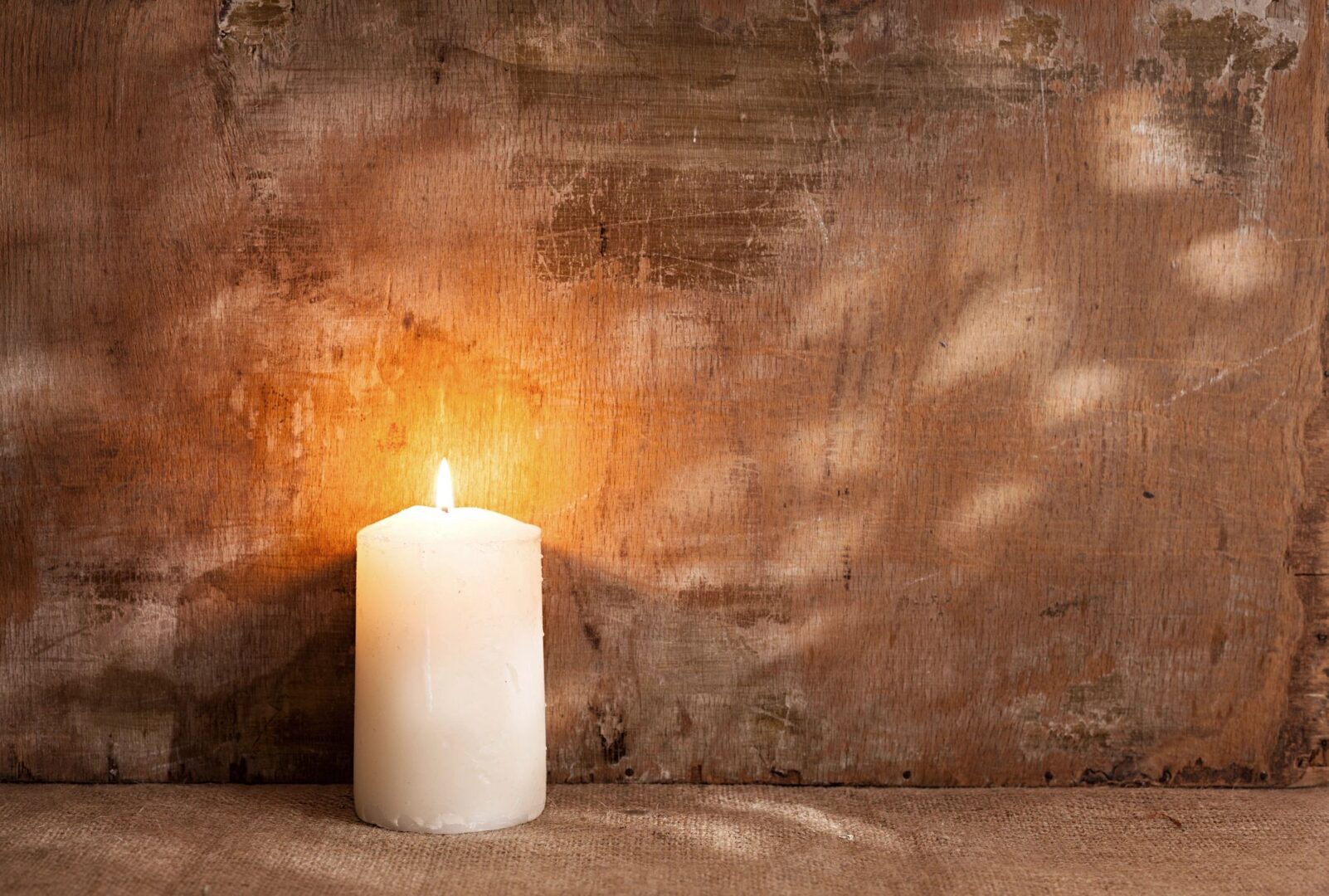 Week of October 6, 2019
A BIG THANK YOU to all who helped with the Fall Festival!!!
Wednesday Evening Programs: 6:30 to 8:00 PM
Children's Ministry – Ages 4 – 5 Grade
Youth Group – Grade 6 – High School
Aduld Bible Study – The book of Hebrews with Pastor Kevin and Liz.  Childcard is provided in our nursery
Volunteers Needed
We are looking for volunteers to fill some open positions in the Nursery, Ushering, Coffee Hour, and Food Pantry.  Please contact Marion Osborne if you are interested in serving.  Her email is slomio82@gmail.com.