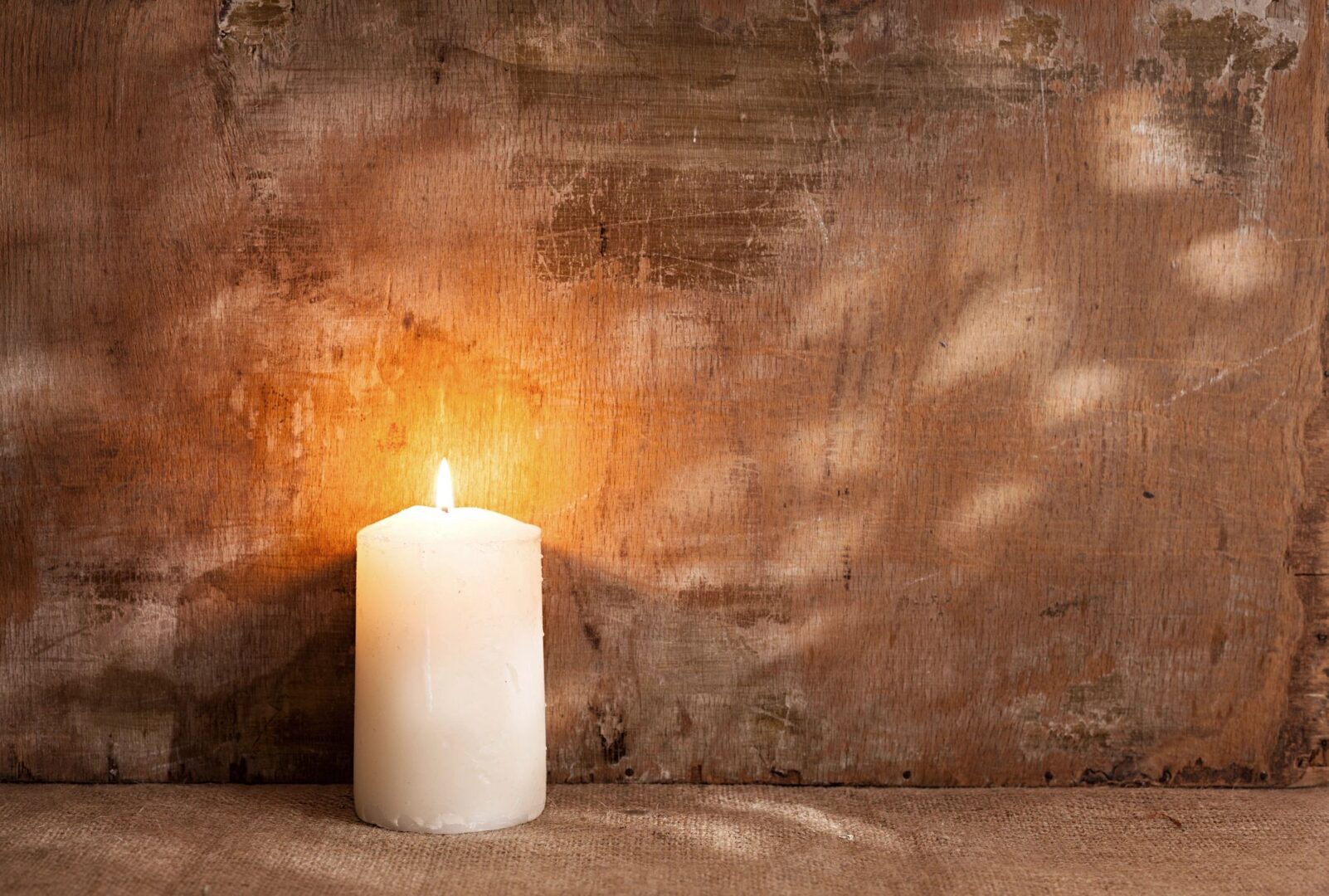 Week of July 14, 2019
VBS Decorating / Prep – July 21
Following Sunday's service please help prepare for VBS coming up this week.
Missions Update: Royal Family Kids Camp
Six people from Stepney are volunteering at the Royal Family Kids Camp July 28th – August 2nd.  We are taking 24 foster children from Bridgeport to a camp in Red Hook, New York.
In addition to prayers, if you'd like to contribute financially, please contact Carol Bussey, or Liz Merritt.