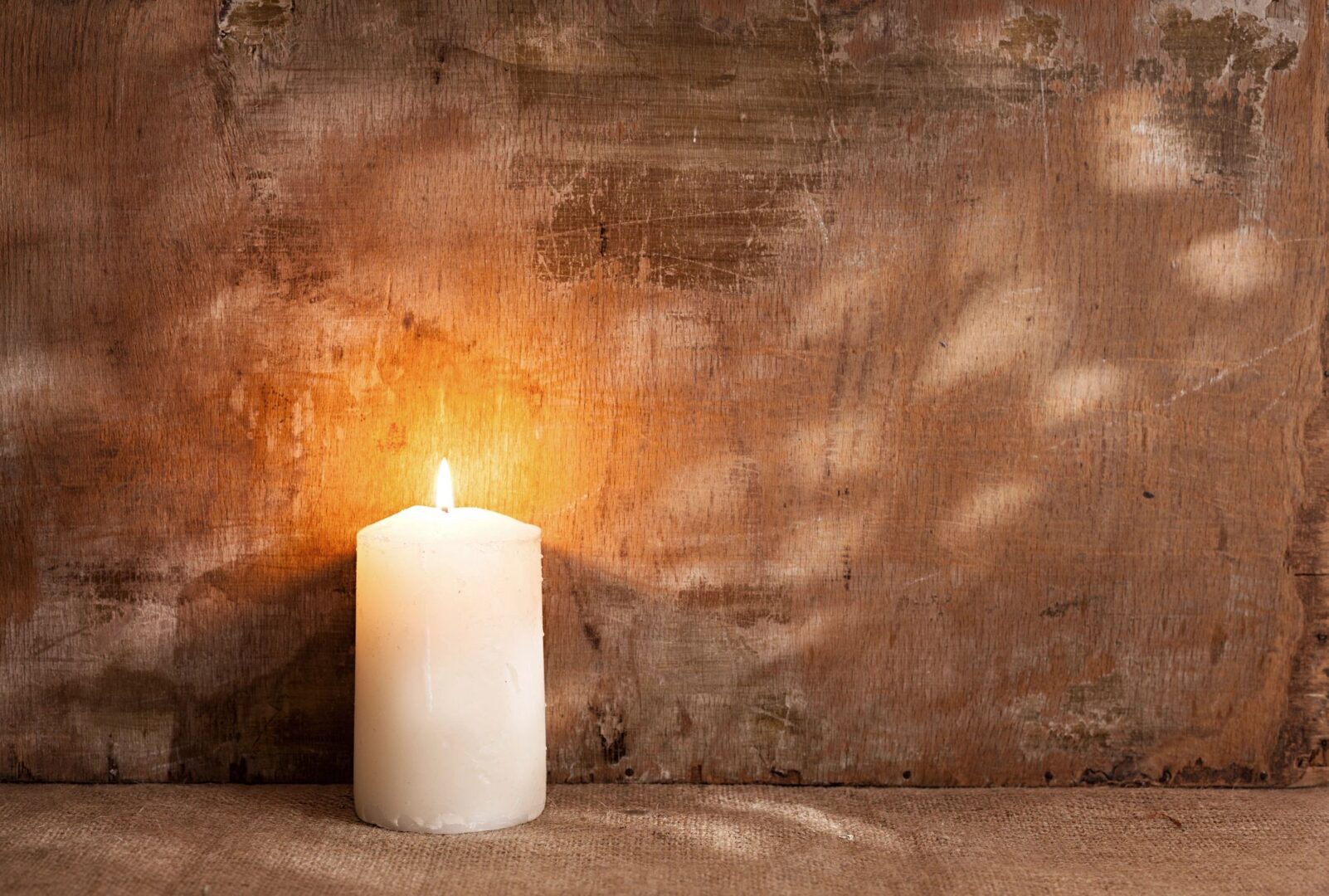 We are so grateful that you've visited our site today.
Holy Thursday Candlelight Communion Service, April 1st. 7:00 p.m. in-person and online.
Easter Sunday Service, April 4th, 10:00 a.m.  We will have overflow seating set up.
— Easter egg hunt outside right after service ends!
If you are in need of prayer or material resources, please email us at stepneybaptist@gmail.com. Stepney Baptist would like to support you in every way possible.
God Bless You!
Pastor Kevin and the Leadership of SBC