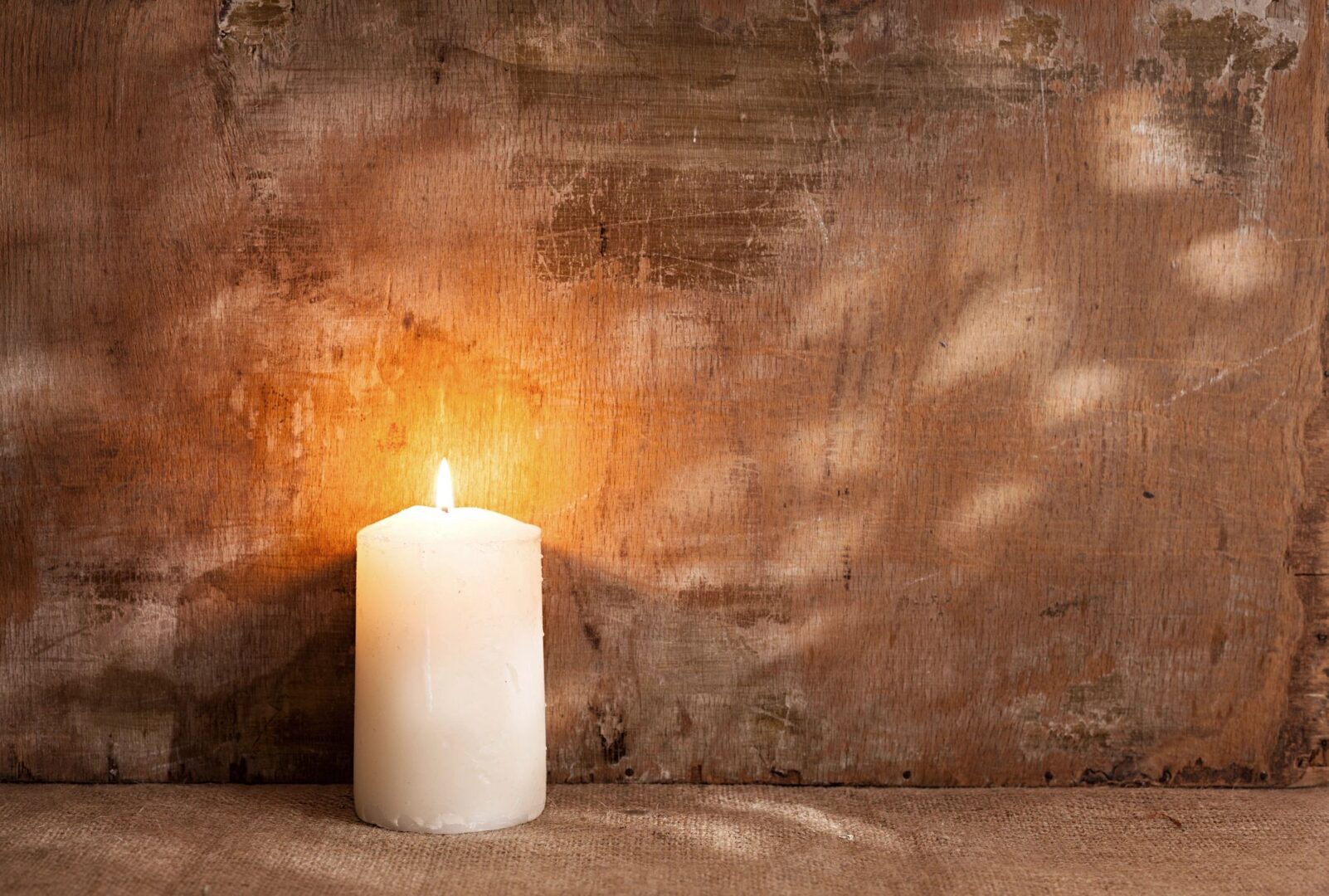 Holy Week is Here!
Palm Sunday Service, 4/14 at 10:00 AM
Monday 4/15 at 7:00 PM.  Easter Choir Practice for Kids and Adults  – Everyone Welcome! (Williams Room)
No Wednesday night programs 4/17 (for kids and adults)
7:00 PM Maundy Thursday Service 4/18 at SBC with Church of Apostles and Beacon Hill Church – A somber, candlelight, communion service.
Good Friday at Calvary Trumbull (498 White Plains Rd. from 12:00 – 3:30 PM.  Paster Kevin will speak at the 3:00 time slot)
Good Friday 7:00 PM at SBC, Apostles Church is hosting a service here with dramatic readings from Christ's passion.  All are invited to attend.
Easter Sunday, 4/21 at 10:00 AM.  Special music and an egg hunt for the kids after church.  Please invite a friend.