Passion for God
Compassion for people
I'm New to Stepney Baptist!
What's Next?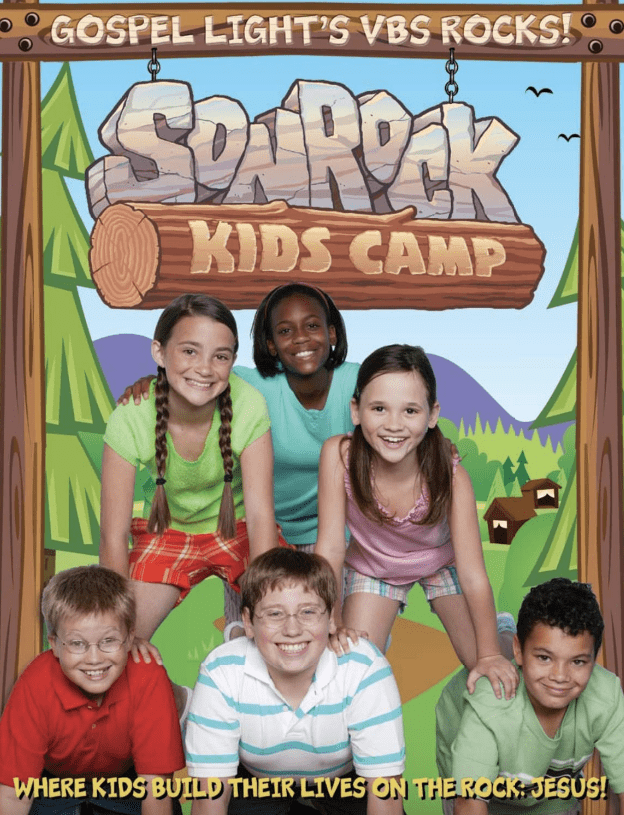 Vacation Bible School
July 22nd – 26th
VSB Registration is CLOSED!
We believe that the LORD uses our simple stories to testify to His grace and mercy.
"Stepney has truly become our faith family with whom we are able to share life."
"From the moment I first entered the church, I felt the instant warmth, genuine care, and friendliness of each member."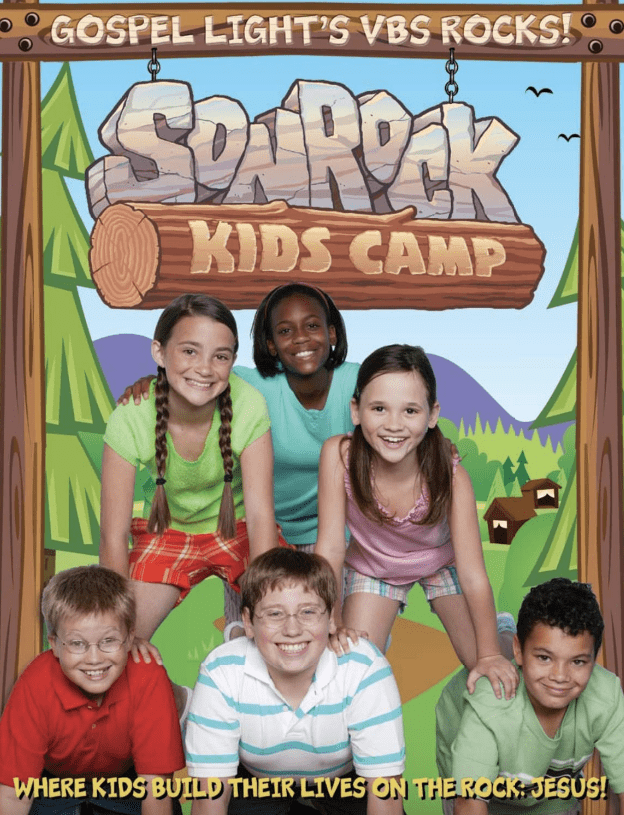 VSB Registration is CLOSED!
"Stepney has truly become our faith family with whom we are able to share life."
"From the moment I first entered the church, I felt the instant warmth, genuine care, and friendliness of each member."